LAS Insider blog for prospective students
Students and alumni in the College of Liberal Arts & Sciences write about their personal experiences and insights throughout the academic year at the University of Illinois. They offer an inside look at the College of LAS and University of Illinois.
Did you love your high school English, history, or foreign language classes? If so, you should know that the Humanities Professional Resource Center is here to help students majoring in those subjects get jobs after graduation. 
Director of Recruitment and Admissions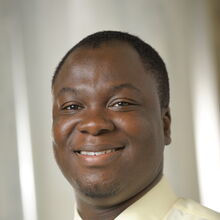 Associate Director of Recruitment and Admissions