LAS Insider blog for prospective students
HEAR DIRECTLY FROM CURRENT STUDENTS & RECENT GRADS ABOUT THEIR EXPERIENCE IN THE COLLEGE OF LAS. In the LAS Insider blog, students and alumni share their personal stories and insights throughout the academic year at the University of Illinois. Get an inside look at what it's like to be a student in the College of LAS.

---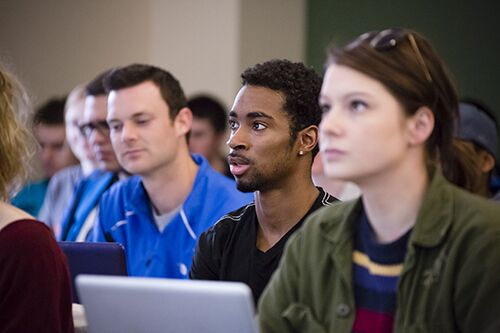 Read article:
With nearly 1,500 unique LAS classes taught each semester, students have a wide range of options when choosing courses. Inspired by the large amount of courses through the college and the the thousands of March Madness brackets that are made each year, LAS developed one of its own brackets—with an LAS twist.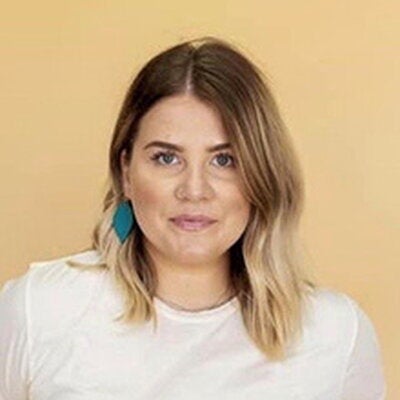 Assistant Director of Recruitment and Admissions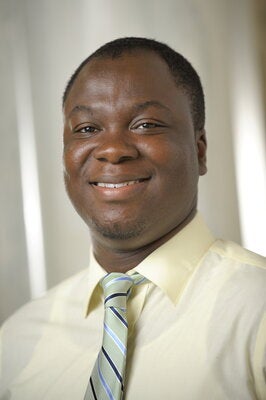 Associate Director of Recruitment and Admissions