LAS Insider blog for prospective students
Students and alumni in the College of Liberal Arts & Sciences write about their personal experiences and insights throughout the academic year at the University of Illinois. They offer an inside look at the College of LAS and University of Illinois.
At the lab, we focus on helping LAS students find out what's best for them, based on each student's specific needs, capabilities, and experiences. We answer questions, and help you answer your own questions about what you're interested in, and what campus opportunities can help you best pursue those interests.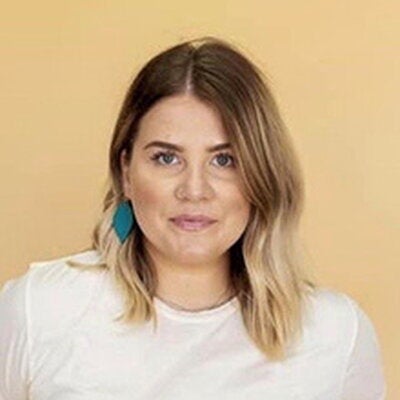 Assistant Director of Recruitment and Admissions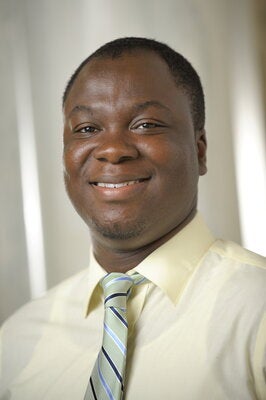 Associate Director of Recruitment and Admissions