LAS Insider blog for prospective students
These students in the College of Liberal Arts & Sciences write about their personal experiences and insights throughout the academic year at the University of Illinois. They offer an inside look at the College of LAS and University of Illinois.
Here at Illinois, our professors and other faculty do an excellent job at giving us the skills we need for our future professions. However, sometimes just taking notes from a textbook or studying flashcards isn't enough. If you want to be prepared for your future, you need to go out and get experience in the field.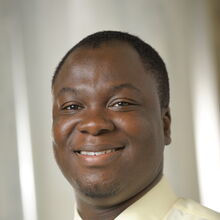 Associate Director of Recruitment and Admissions
Assistant Director of Recruitment and Admissions