LAS Insider blog for prospective students
Students and alumni in the College of Liberal Arts & Sciences write about their personal experiences and insights throughout the academic year at the University of Illinois. They offer an inside look at the College of LAS and University of Illinois.
If you're willing to put in the work during the beginning of your time on campus by being involved in some RSOs or other activities, you have the potential to be a leader at Illinois.
Director of Recruitment and Admissions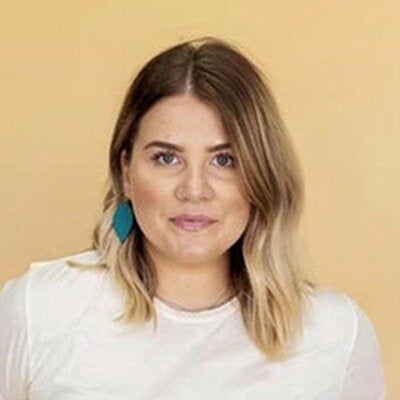 Assistant Director of Recruitment and Admissions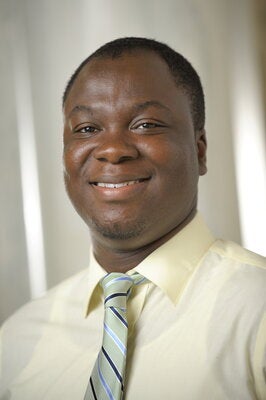 Associate Director of Recruitment and Admissions