LAS Insider blog for prospective students
These students in the College of Liberal Arts & Sciences write about their personal experiences and insights throughout the academic year at the University of Illinois. They offer an inside look at the College of LAS and University of Illinois.
This fall marks my last semester as a student here at the University of Illinois. The past three years here have been an amazing experience for me. I have had great professors and classes, enjoyed our beautiful campus, and made friendships that I know will last a lifetime.
Director of Recruitment and Admissions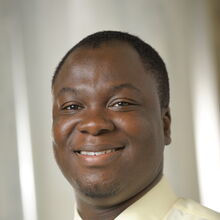 Associate Director of Recruitment and Admissions