LAS Insider blog for prospective students
These students in the College of Liberal Arts & Sciences write about their personal experiences and insights throughout the academic year at the University of Illinois. They offer an inside look at the College of LAS and University of Illinois.
With so many Registered Student Organizations (RSOs) on campus, there are a ton of opportunities to get involved in what you love. From intramural sports, to singing groups, and any hobby you can think of, there's an incredible amount of RSOs you can join to have fun in your free time. But sometimes the most rewarding experience in extracurricular activities is giving back to the community through volunteer work.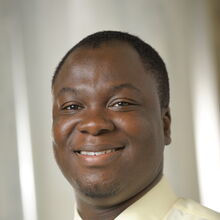 Associate Director of Recruitment and Admissions
Assistant Director of Recruitment and Admissions