LAS Insider blog for prospective students
Students and alumni in the College of Liberal Arts & Sciences write about their personal experiences and insights throughout the academic year at the University of Illinois. They offer an inside look at the College of LAS and University of Illinois.
Before attending Illinois, the museum world was closed to me, but due to the extensive resources and professionals on campus, many doors now have opened. Illinois is where I developed my passion and has become a space where I feel comfortable sharing and expanding my narrative.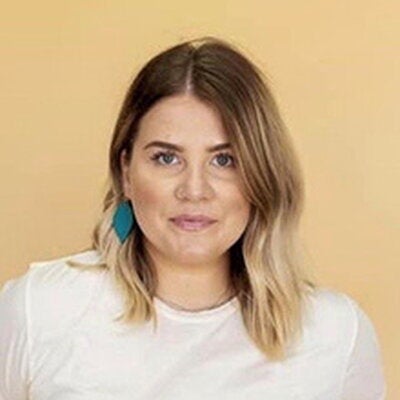 Assistant Director of Recruitment and Admissions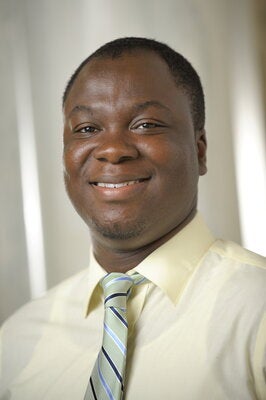 Associate Director of Recruitment and Admissions