LAS Insider blog for prospective students
Students and alumni in the College of Liberal Arts & Sciences write about their personal experiences and insights throughout the academic year at the University of Illinois. They offer an inside look at the College of LAS and University of Illinois.
As a high school student, coming to a large school like the University of Illinois at Urbana-Champaign seemed intimidating to me. I worried about finding my way around the campus, what my classes would be like, and what sort of extracurricular activities I would join. My first year has been great so far, and I could not be more thankful!
Director of Recruitment and Admissions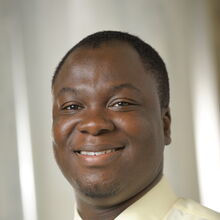 Associate Director of Recruitment and Admissions