LAS Insider blog for prospective students
Students and alumni in the College of Liberal Arts & Sciences write about their personal experiences and insights throughout the academic year at the University of Illinois. They offer an inside look at the College of LAS and University of Illinois.
Megan Resurreccion—a senior in creative writing—plans to pursue a PhD in information science/data science upon graduation, with an ultimate goal of studying how we can use technology to capture data for social justice. Her humanities degree will help her get there.
Director of Recruitment and Admissions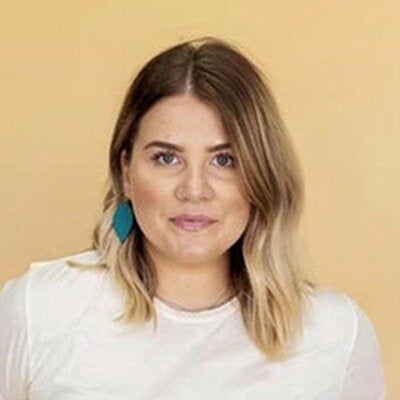 Assistant Director of Recruitment and Admissions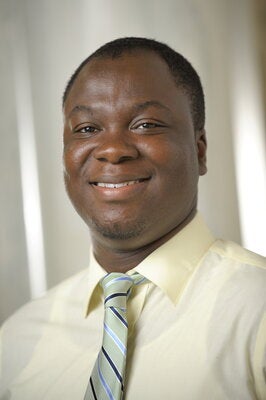 Associate Director of Recruitment and Admissions