LAS Insider blog for prospective students
These students in the College of Liberal Arts & Sciences write about their personal experiences and insights throughout the academic year at the University of Illinois. They offer an inside look at the College of LAS and University of Illinois.
The best advice I received coming to the University of Illinois was to network. My parents, high-school teachers, and older peers all encouraged me to do so, so when I got to Illinois my freshman year, I jumped right in.
Director of Recruitment and Admissions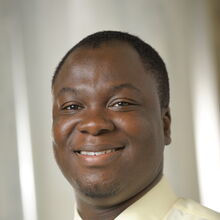 Associate Director of Recruitment and Admissions