LAS Insider blog for prospective students
Students and alumni in the College of Liberal Arts & Sciences write about their personal experiences and insights throughout the academic year at the University of Illinois. They offer an inside look at the College of LAS and University of Illinois.
It doesn't matter if you come from Statistics and CS or CS + Philosophy, the coursework prepares you such that you have the same opportunity at a software engineering job as any CS engineering major. You'll also have a shot at jobs that blend your fields of study.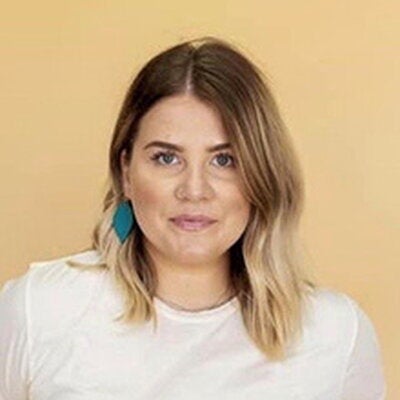 Assistant Director of Recruitment and Admissions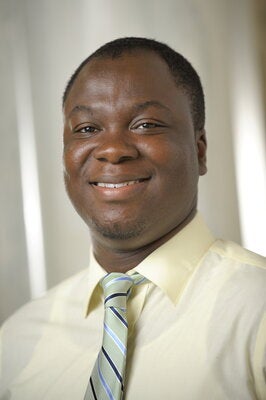 Associate Director of Recruitment and Admissions