LAS Insider blog for prospective students
Students and alumni in the College of Liberal Arts & Sciences write about their personal experiences and insights throughout the academic year at the University of Illinois. They offer an inside look at the College of LAS and University of Illinois.
The College of LAS' size provides plenty of opportunities, though some students wonder how to make a place so big feel like home. Fitting in is easy, considering our campus is lucky to be so diverse. Many students find their niche by the end of the first month on campus and already have established friendships.
Director of Recruitment and Admissions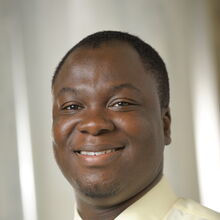 Associate Director of Recruitment and Admissions