LAS Insider blog for prospective students
Students and alumni in the College of Liberal Arts & Sciences write about their personal experiences and insights throughout the academic year at the University of Illinois. They offer an inside look at the College of LAS and University of Illinois.
It is easy to see that this campus has many professors and students conducting various types of research—from physics to philosophy, and everything in between. There are many opportunities to take advantage of, but there is one in particular that I have come to realize many students are unaware of.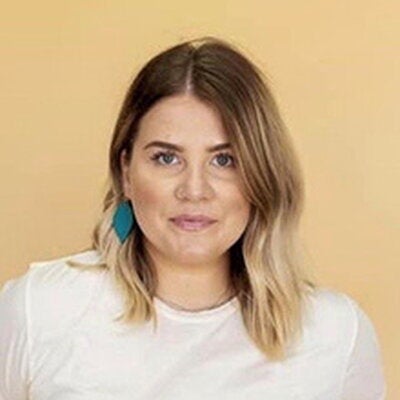 Assistant Director of Recruitment and Admissions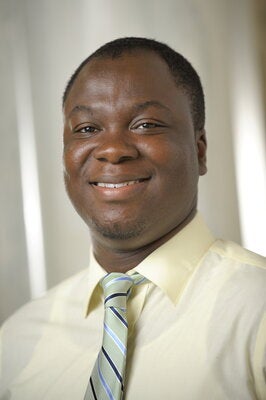 Associate Director of Recruitment and Admissions