LAS Insider blog for prospective students
Students and alumni in the College of Liberal Arts & Sciences write about their personal experiences and insights throughout the academic year at the University of Illinois. They offer an inside look at the College of LAS and University of Illinois.
We're conducting research in the heart of the Brazilian Amazon to conduct research on the river. We're going as part of an international project to study the form of the modern-day Amazon River and to learn how it can help us interpret the deposits of such huge rivers within the ancient geological record.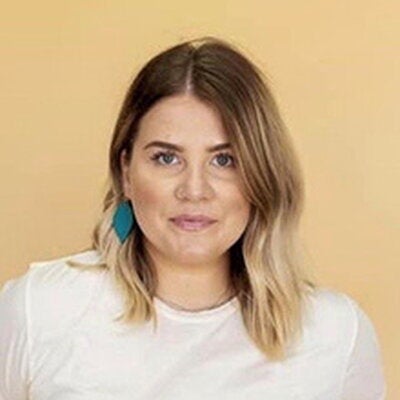 Assistant Director of Recruitment and Admissions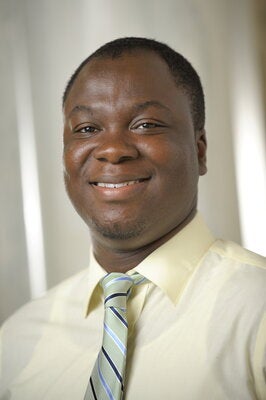 Associate Director of Recruitment and Admissions