LAS Insider blog for prospective students
These students in the College of Liberal Arts & Sciences write about their personal experiences and insights throughout the academic year at the University of Illinois. They offer an inside look at the College of LAS and University of Illinois.
If you asked me three years ago about my college plans, I would have told you that as a pre-med student, I would be studying all day trying to get those perfect scores.
Director of Recruitment and Admissions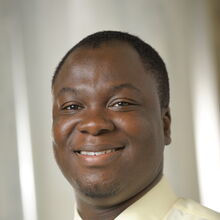 Associate Director of Recruitment and Admissions