LAS Insider blog for prospective students
These students in the College of Liberal Arts & Sciences write about their personal experiences and insights throughout the academic year at the University of Illinois. They offer an inside look at the College of LAS and University of Illinois.
The friends who share your interests will strengthen your values and help you find a home at Illinois. The friends who have very different experiences and have lived halfway across the world will make you a more well-rounded and globally-aware individual.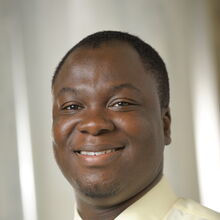 Associate Director of Recruitment and Admissions
Assistant Director of Recruitment and Admissions