LAS Insider blog for prospective students
These students in the College of Liberal Arts & Sciences write about their personal experiences and insights throughout the academic year at the University of Illinois. They offer an inside look at the College of LAS and University of Illinois.
In my semester abroad, I've lived as a resident of Spain, rather than a visitor. I've seen some good, bad, and ugly. I've seen beautiful landscapes and beaches, yes, but I've also seen a country struggling with political and economic uncertainty akin to what we have in the United States.
Director of Recruitment and Admissions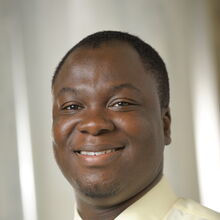 Associate Director of Recruitment and Admissions